Research
Explore independent and collaborative research from Blue Sky Analytics to gather deeper insights into climate risk, geospatial data and climate solutions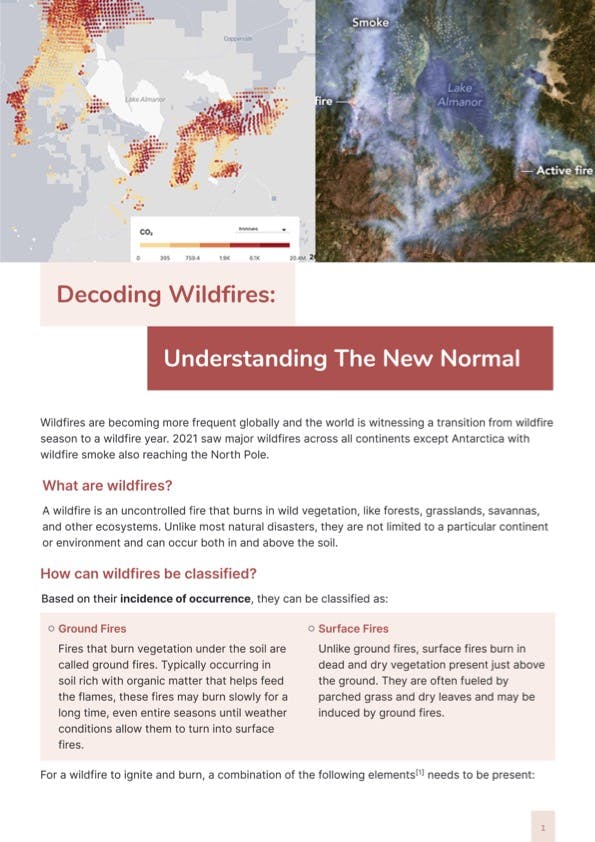 Decoding wildfires : Understanding the new normal
Blue Sky Analytics
 - 
May 09, 2022
Wildfires are becoming more frequent globally and the world is witnessing a transition from wildfire season to a wildfire year. 2021 saw major wildfires across all continents except Antarctica with wildfire smoke also reaching the North pole!
Fueled primarily by climate change, the 2021 wildfire season cost $70bn to $90bn in the U.S. alone, triggering a pressing need to better understand wildfire risk and re-evaluate the status quo to build resilient businesses. 
The dire need to tackle these challenges requires fundamental transformations to business models and deep integration of climate risk, specifically wildfire risk, into the overall risk assessment framework.
How exactly do wildfires impact your business?
Leveraging satellite intelligence to monitor carbon sinks
Blue Sky Analytics
 - 
Mar 09, 2022
At the COP26 climate talks in Glasgow, more than 100 world leaders promised to end and reverse deforestation by 2030. These commitments have major implications for carbon sequestration and global climate goals. Hence, even greater need to leverage the latest tools and technologies like AI, APIs, cloud computing, and satellite data to proactively monitor our natural carbon sinks.
Read how the sustenance of carbon sinks impacts you and your business!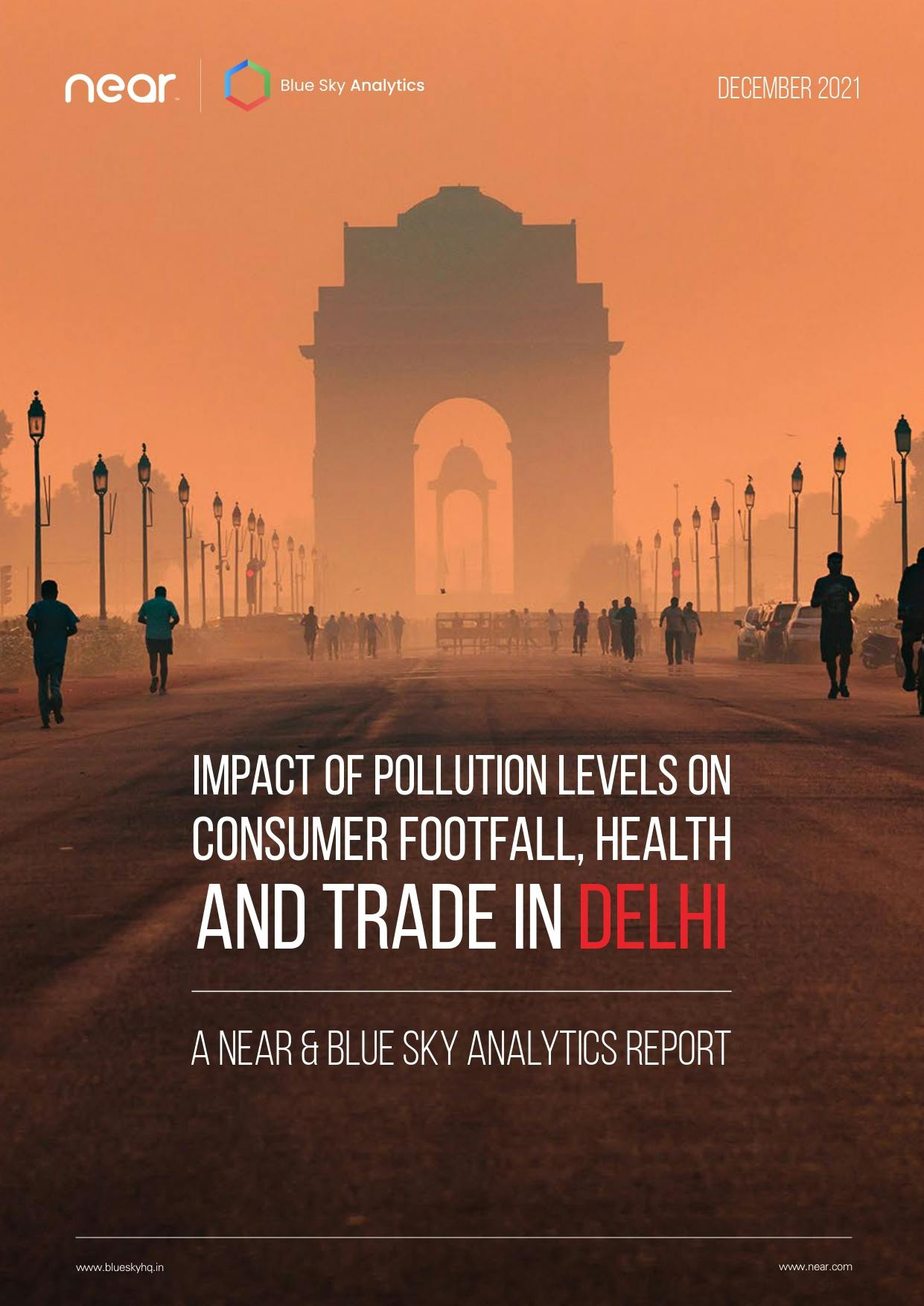 Impact of pollution levels on consumer footfall, health and trade in Delhi
Near - Blue Sky Analytics
 - 
Jan 10, 2022
Air pollution has been one of the most scrutinized problems in India, primarily in Delhi. Moreover, the air quality in New Delhi is the worst among all major cities in the world. 
This report analyses pollution levels and changes in consumer footfall at commercial hubs like Karol Bagh, Cannaught Place and Lodhi Garden in New Delhi. It also looks at footfall changes at major hospitals with pulmonary departments in New Delhi. 
The findings of this report highlight that air pollution has an adverse effect on the economy. For instance, in response to pollution levels increasing by 25% in Karol Bagh, consumer footfall dropped by a massive 33%.
How much did air pollution cost your business?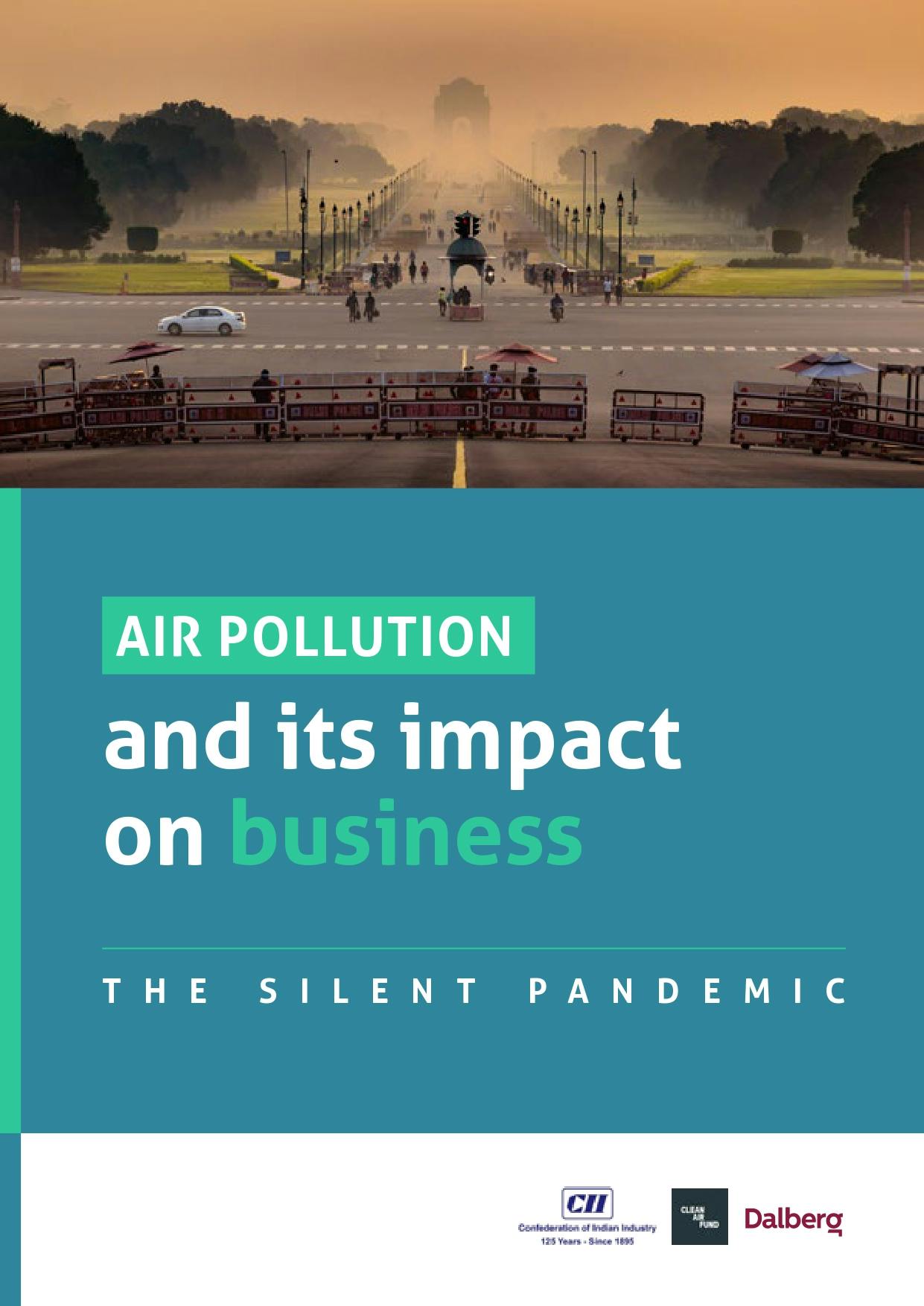 Air pollution and its impact on the business
Dalberg - CII - Blue Sky Analytics
 - 
Apr 09, 2021
India faces a severe air pollution crisis. This study undertakes a rigorous quantitative analysis of factors like premature mortality, presenteeism, absenteeism and consumer footfall to understand the economic impacts of pollution.
Findings from the report suggest that air pollution costs Indian businesses $95 billion or 3% of India's GDP every year. More significantly, New Delhi and Kolkata lose 6% and 4% of their GDP to air pollution. 
Check how air pollution impacts your business!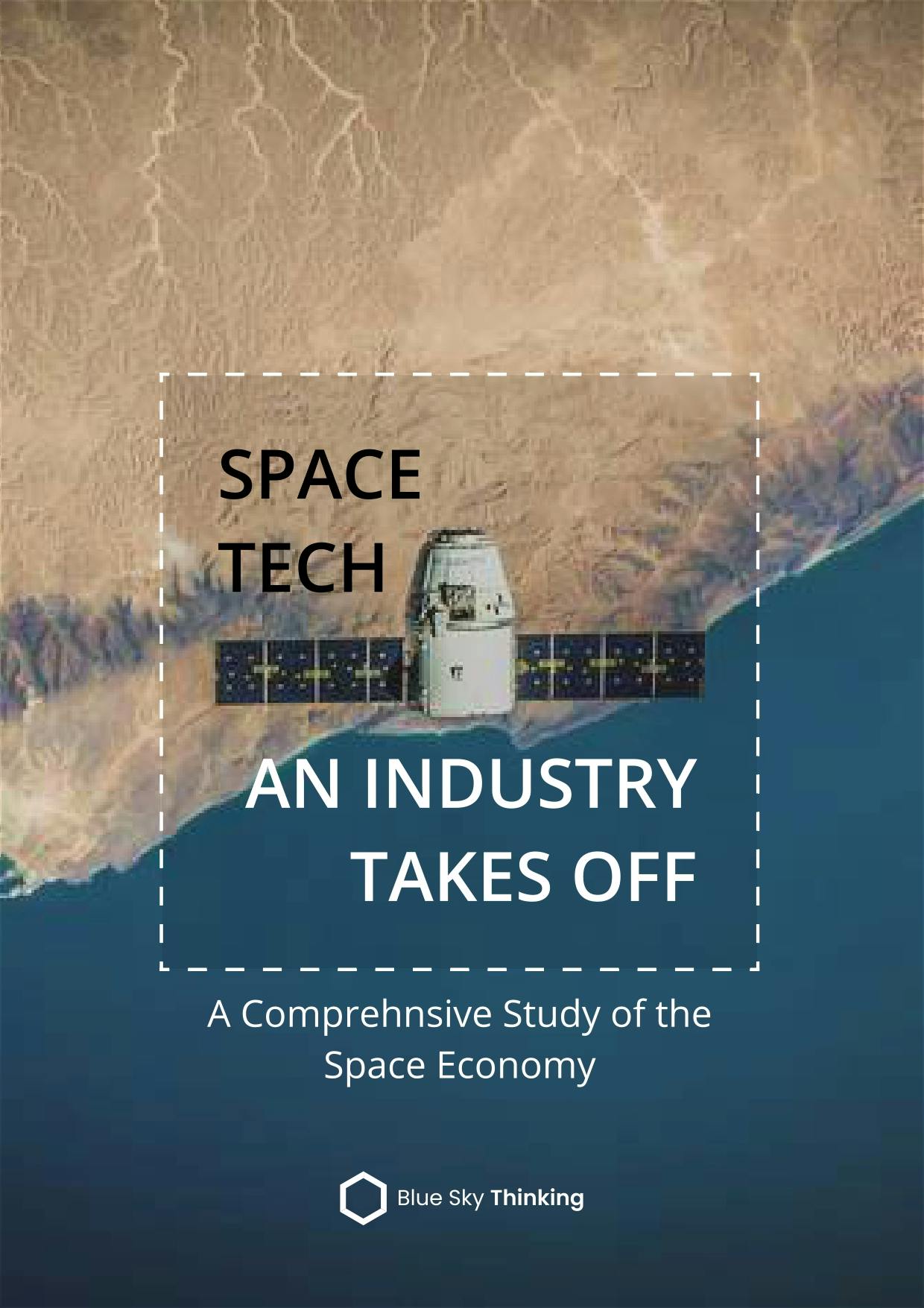 Space Tech - An industry takes off
Blue Sky Analytics
 - 
May 10, 2020
Since the launch of Sputnik, the first-ever satellite, there have been 8,378 launches in 62 years. Meanwhile, the space economy was worth a whopping $385bn in 2017, representing a 33% increase from 2011.
This figure is set to increase even more, reaching $1 trillion by 2040. This is due to a recent paradigm shift where companies have taken the lead in competition and production in the space economy. 
This report aims to provide a broad understanding of the space economy, covering everything from the size of the economy to current technology and use cases.
How can you benefit from the booming space industry?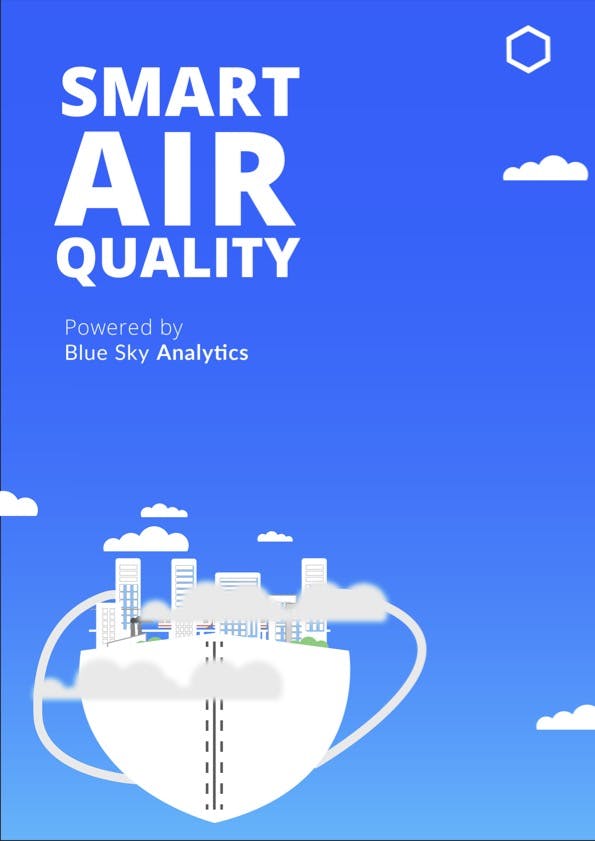 Smart Air Quality
Blue Sky Analytics
 - 
Aug 01, 2019
According to a report by the Harvard T.H. Chan School of Public Health, there is a strong correlation between long-term exposure to air pollution and COVID-19 mortality.
With air pollution increasing the vulnerability of people to COVID-19 and leading to millions of premature deaths every year, it has become significantly more important to monitor the air we breathe.
Presently, the air quality is measured by two methods: (a) Manual Monitoring; and (b) Real-time monitoring using air quality monitors. As the reading of air quality monitors is limited to their location only and it is impossible to have air quality monitors at every location. For example, for an area of 3.287 million km2, India only has only 250 ground monitors which means every monitor is providing representative data for approximately 13000 km2. 
Want to know how Blue Sky Analytics is leveraging satellite data to counter this issue?