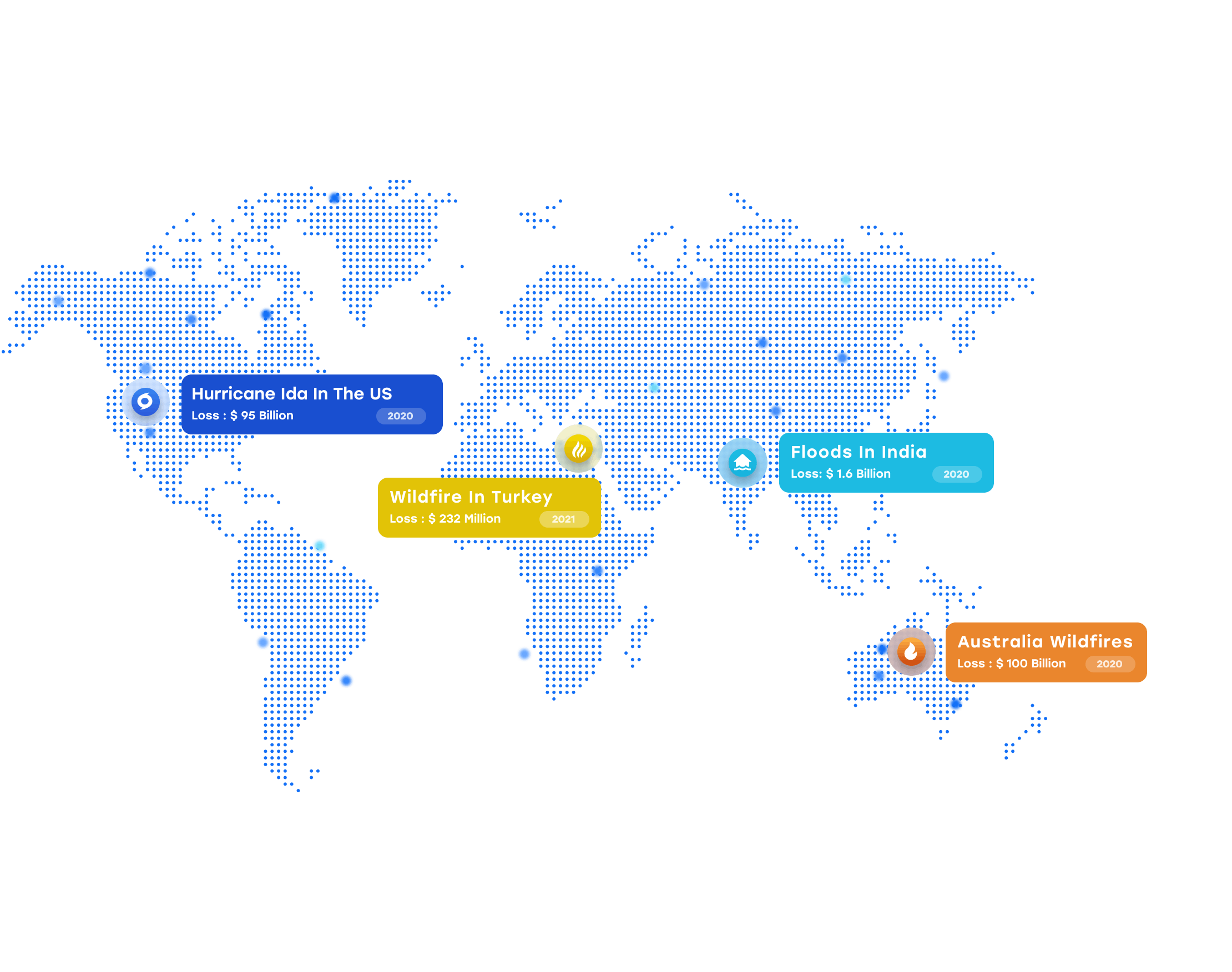 Data Driven Climate Action
Get Climate Data tailored to your use-cases
Climate change is creating new business KPIs
But where to start? What data, metric, score, number, decision, action?

Lead climate action along with data
Leverage our expertise in satellite data and AI to achieve these next-generation KPIs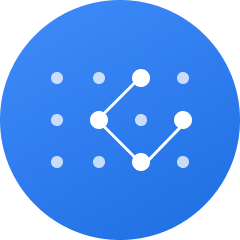 Zero complexity
No need to wrangle with satellite data and to get the result you need.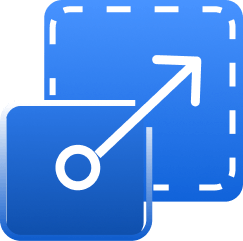 Scalable
Ask for more datasets, parameters, resolution & we will deliver.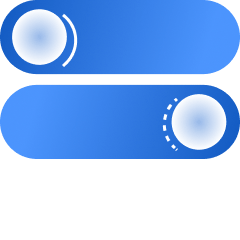 Flexible
Full control over parameters, resolution and coverage.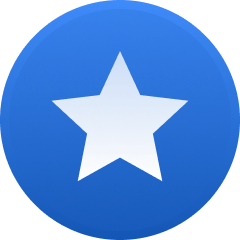 Exclusive
Get first access to never before built datasets.
Did you know?
Combination of Satellite Data & AI can
Pinpoint emissions from power plants, transport, waste, manufacturing, etc.
Monitor sea surface temperatures.
Monitor and predict tornadoes, flash floods, dust storms.
Track melting of glaciers and polar ice.
Monitor Afforestation and Deforestation
And much more
Imagine the possibilities
Did you know?
Combination of Satellite Data & AI can
Energy
Changing weather patterns will mean unprecedented challenges for the energy supply. At the same time, opportunities for renewable energy are growing.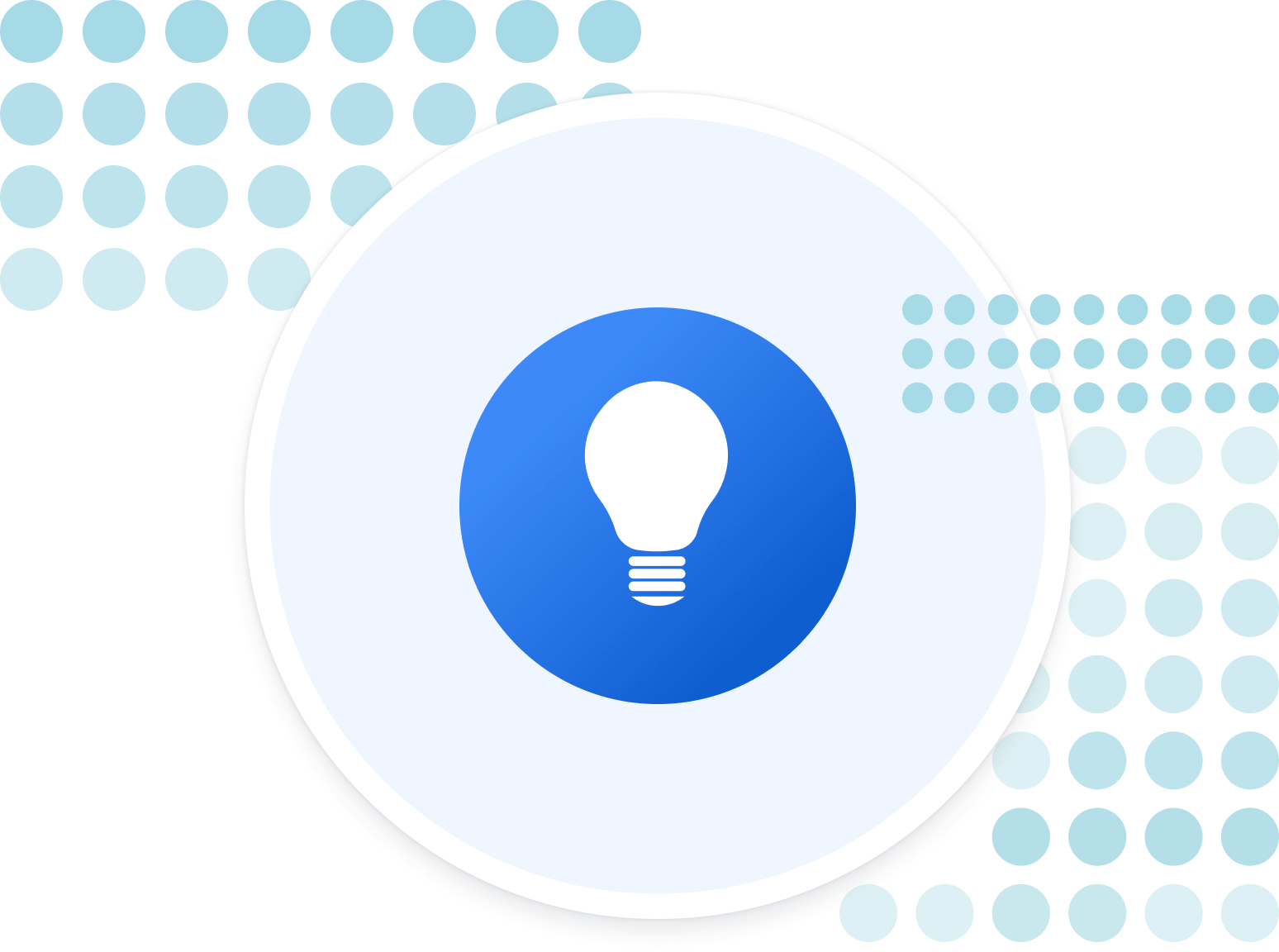 Things your team can do
Instead of drowning in unstructured data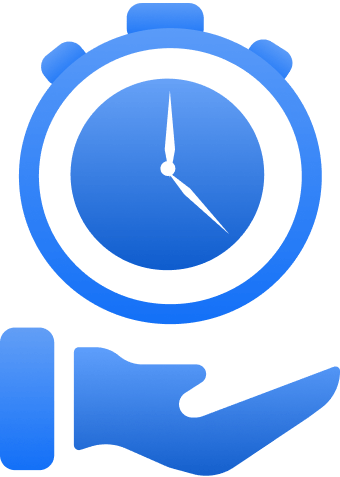 Save time
Otherwise spent on wrangling with satellite data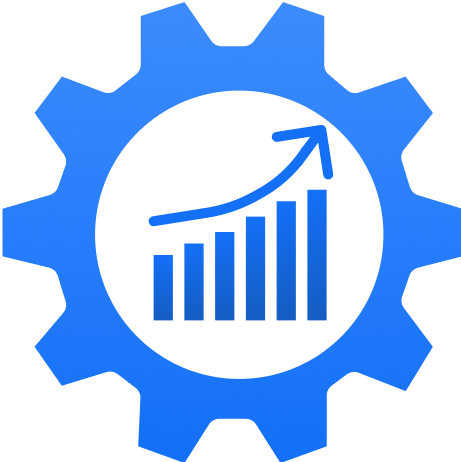 Focus on improving models
By having all environmental data on one platform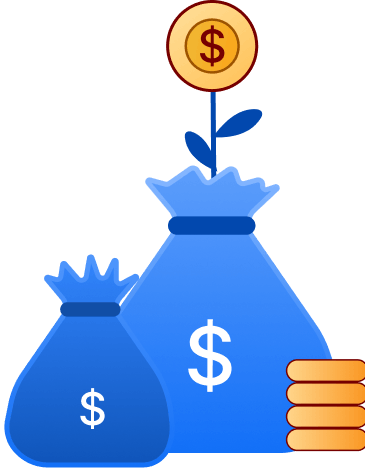 Higher profit margins
With Accurate data available via APIs
Getting started is easy
One step away from getting climate data for your needs.