Satellite Data
to Climate Intelligence
High frequency & High resolution climate intelligence for various use cases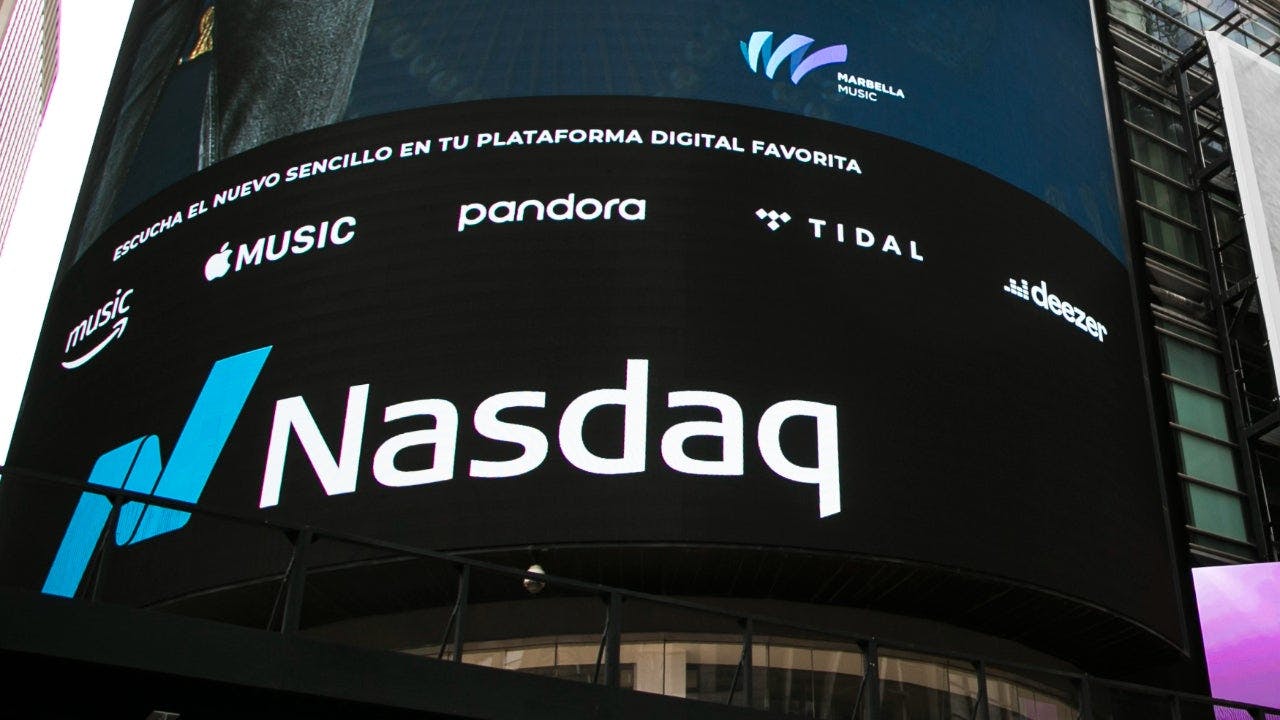 Investment Manager - Public/PE
Are you an Investment Manager / CIO wanting to analyse climate risk of your portfolio in near real time / predict it for the immediate future and also report as per TCFD or other regulations?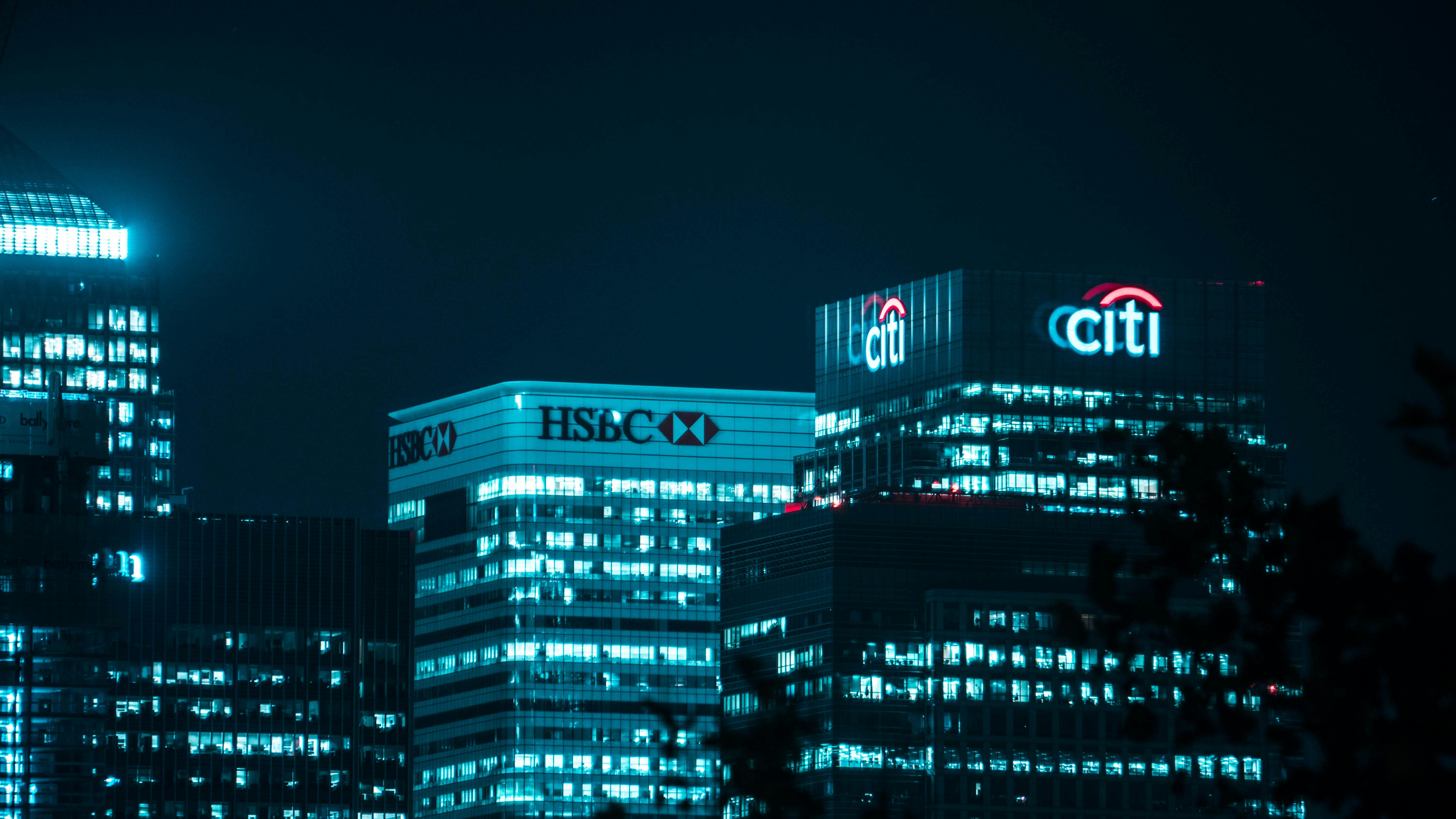 Banking
Are you a Chief Risk Officer of a bank? Do you wish to integrate climate risk into credit risk, Stress test your portfolio, and reduce operational risks for climate risks? You know how to do it but have inadequate data to model, analyze and integrate?
Carbon Markets / Natural Asset Capital
Are you a Carbon Credit Project developer / Carbon credit buyer seeking to enhance transparency of carbon credits or a Natural Asset Capital firm worried about climate risks to your investment & wish to track these in real time / near real time?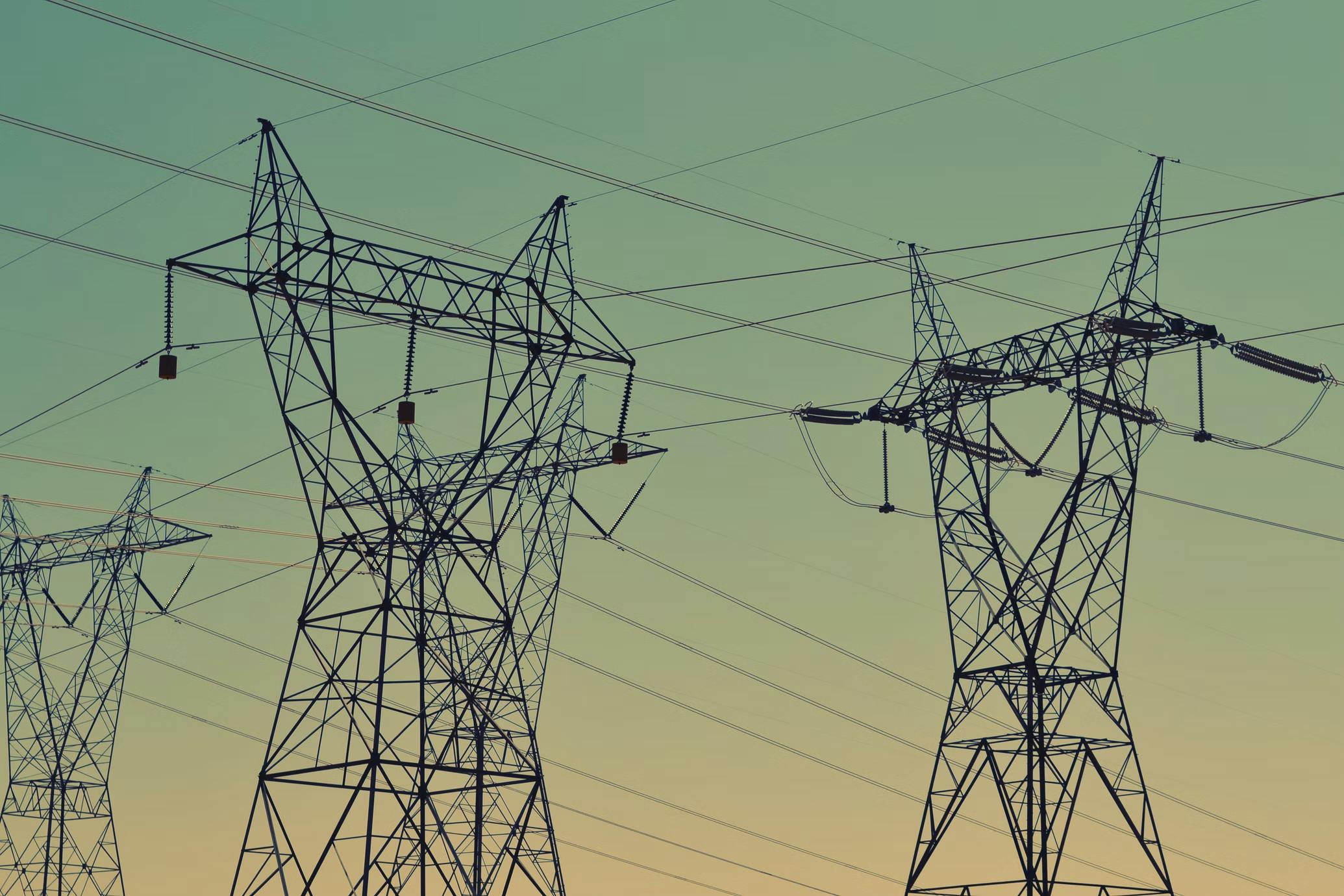 Public Utilities
Are you an operation head of a utility, worried about the risks to your infrastructure & resources? Would real time / near real time climate data help you? Is mapping critical resources important for you?
Blue Sky Analytics is here to help, Request a demo today!
Explore SpaceTime™
To effectively understand and utilize the vast amounts of climate data available, businesses today require a visualization platform enabling users to derive insights easily across multiple devices. Welcome to SpaceTime™ – a platform that visualises insights with detailed spatial and temporal context.
What is spacetime?
Tired of seeing endless maps and graphs?
Meet SpaceTime™, A tool that blends both to provide a seamless, complete and multi-dimensional picture of Earth.
Inspired by Albert Einstein's Special Theory of Relativity, the name SpaceTime™ can be split into two parts: space and time, which respectively represent the spatial and temporal components of everything.
Imagine it as a Digital twin of the world for climate and environmental data, where you can move around in space & time to see the future, past, or present - just like a time machine.
Visualise diverse datasets, including vector and raster data, focusing on climate-change-related parameters generated by Blue Sky Analytics. Before diving deep into APIs, Visualize the available products, or configure and use Embed or export GIFs with a single click.
Learn More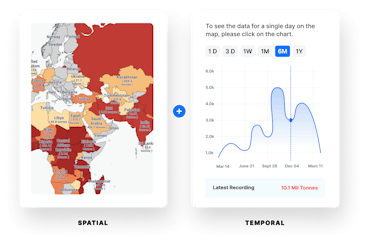 Products
Razazah Lake, Iraq, as observed on 30 July 2022 (blue boundary) compared to its full extent (red boundary)
Monitors and measures surface area of water bodies
Spatial resolution
10 meter
Water Quantification
Spatial Air Quality
Carbon Sequestration